Making handmade Suiting accessories since 2014 in the City of Brotherly Love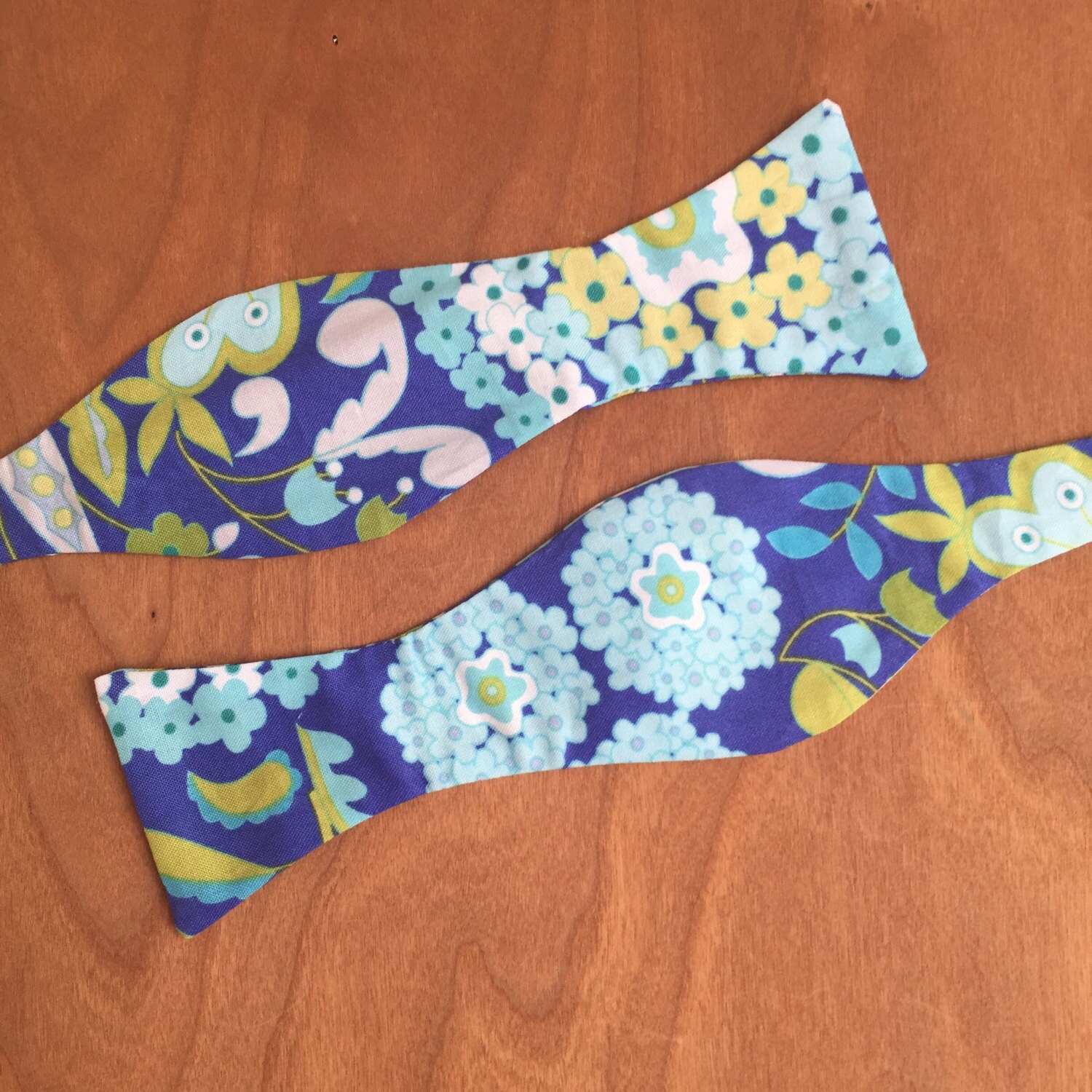 In 2014, I made a handmade tie for my husband, Jimmy and his business partners for an upcoming event. They received so many compliments and people began asking me did I sell my handmade ties.  After many inquiries I decided to start my very own handmade men's accessory line called The Pink Lapel!

Our accessories are one of a kind and unique just like a suit with a pink lapel. Handmade in Philly by April with distinctive and uncommon prints and fabrics. The line includes handmade ties, bowties and pocket squares. We also carry a limited amount of lapel pins and tie bars that are ordered from an outside vendor. April runs the shop alongside her husband, Jimmy.